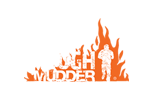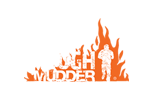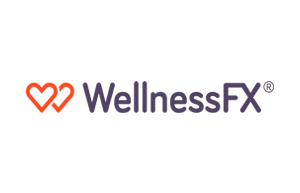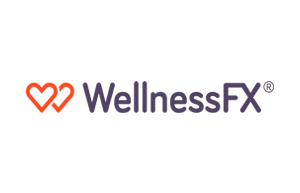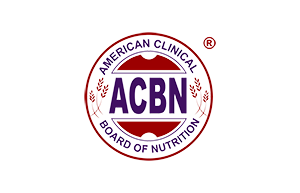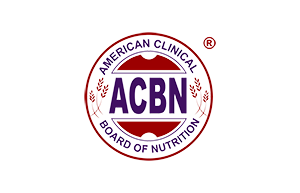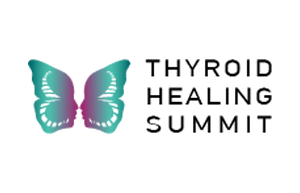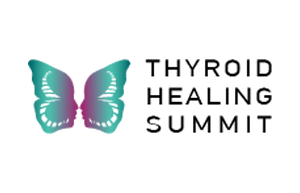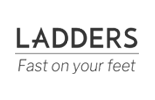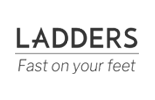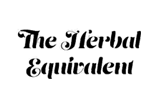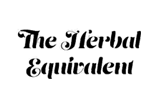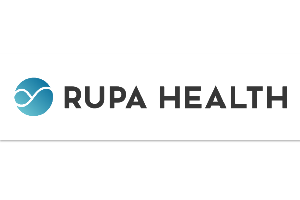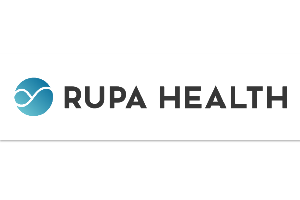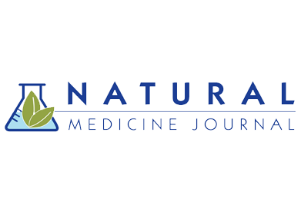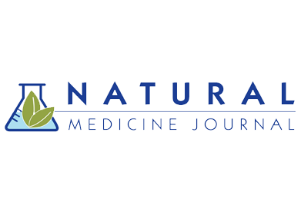 We are proud to provide some of the top services in the industry. Dr. Crifase has worked with patients from all walks of life and has the knowledge and experience to truly empathize with your challenges and support you on your journey to better health.
Health is much more than the absence of disease. For the individual, maintaining and enhancing health requires a proactive approach characterized by behaviors, choices and interventions that maximize function and wellness.

Advance Laboratory Testing
I rely on the most advanced Functional Medicine lab assessments to properly quantify your unique needs. We go way beyond a simple micronutrient or hormone panel

Personalized
All plans and programs are custom made based upon your specific needs and goals.

100 % Virtual
I work with people across the globe and show them how to assess and address all the factors in their life keeping them from being at their best every day
"I've been battling chronic pain from fibromyalgia for 6 years now, after multiple doctors and prescriptions giving only temporary results, I've found that Dr. Crifase's treatments and knowledge (in under 4 weeks) have immensely improved my pain, sleep, and overall well being."
"I started having strange symptoms such as cold hands and feet, stomach issues and headaches. Within just a few visits my symptoms had completely resolved. I still see Dr. Crifase for a variety of issues and he is always able to provide me with natural solutions for them which I am very thankful for."
"Dr. Crifase is a well rounded Doctor. I was diagnosed with Hashimotos Disease at 17 and he was able to come up with a plan fairly quick and already made suggestions on certain labs that need to be done for me. Definitely a person to see no matter your issue!"